LA Combatives Group Training is Simple, Direct, Proven and Easy to Use.
Striking.
Grappling.
Weapons.
Multiple Opponents.
Functional Fitness.
LA Combatives Group has NO BELTS, NO RITUALS and NO NONSENSE.
Instead, you will get Effectiveness, Results and Confidence.
Real World Self Defense
Experience Confidence and Control in any environment or situation.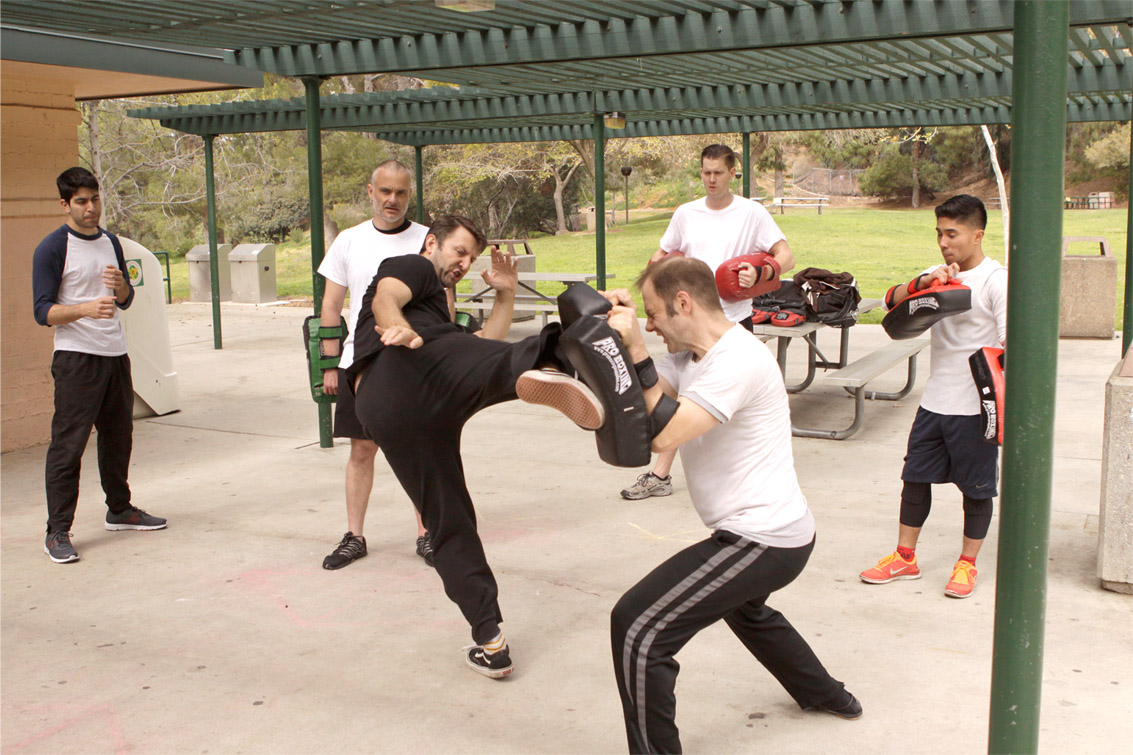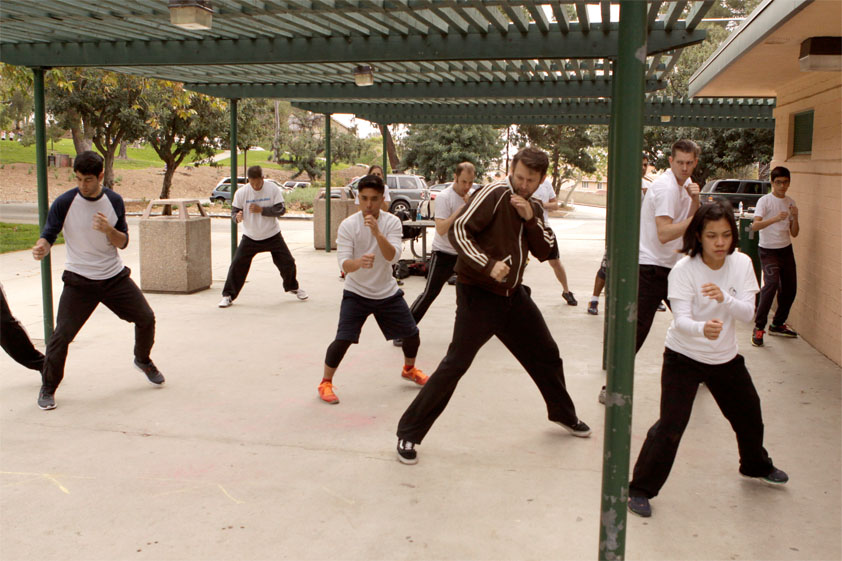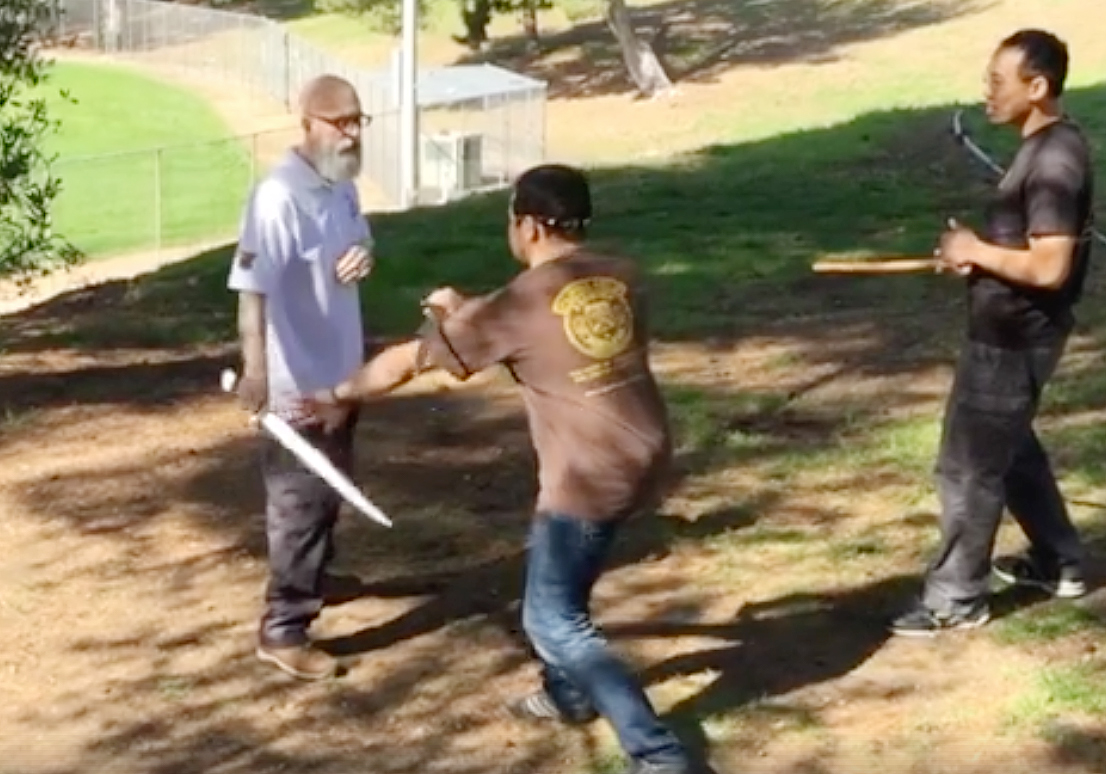 Get Fit
Have fun getting in the best shape of your life. Expect Results.
Make Enduring Friendships
Skip the ego trip....LA Combatives Group is about humility.
Share your new skills and experiences with cool people.